To Feel Better... You Have to Function Better
More and more, Scientific Research tells us that we have to "Function Better to Feel Better." It just makes sense!
Be Honest... Are you tired of dealing with nagging pain?
The truth about most musculoskeletal conditions is that you don't have to live with the fear of chronic pain, rely on opioids, or rush into surgery.
Whether you are dealing with new or chronic issues, Dr. Diego can help identify the problem with a functional assessment, address the symptoms with a real evidence-based approach, and use proven non-surgical methods to find what works best for you.
The combo of chiropractic care and rehab training is the most cost-effective and natural way to feel better and reach peak performance. Our individualized treatments help address your unique needs and are designed to help you reach your specific goals. So if you are looking to get relief from an acute flare-up, improve your ability to handle your work stressors, recover from a recent car accident, get through the aches of the third trimester, improve your posture, fix your sciatica, play 18 holes of golf, drive to the beach without getting a stiff back, or you are just looking for ways to have a healthier life, we can help you.
Experience Results With Chiropractic Care That Puts Your Needs First
Here are some of the benefits of working with us: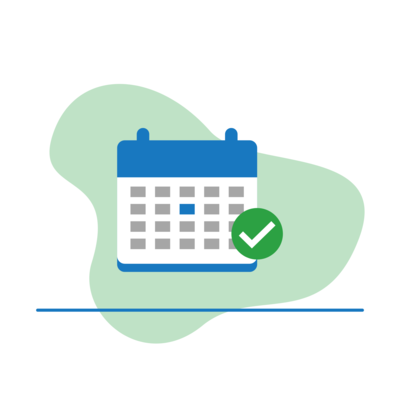 Convenient Booking
We will get you in quickly at a time that works for your busy schedule.
Achieve Your Goals
Get Lasting Results! You'll feel better and stronger for longer.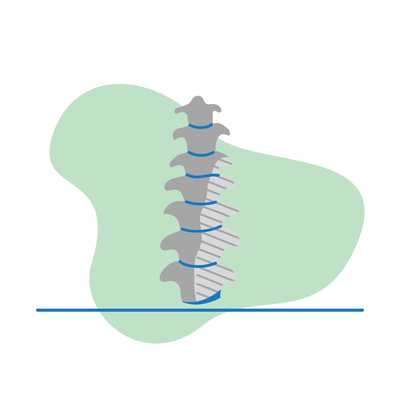 Enjoy Freedom From Pain
You'll appreciate feeling great again while you do everyday activities.
Dr. Diego Knows How Frustrating It Is To Have To Endure Living With Pain
I have devoted my life to helping my friends, family, and community rediscover the joy of living each day without pain after knowing what it was like to endure living with back pain every day. I was injured when I was 16 as a high school wrestler. Despite rest, obtaining MRIs, taking prescription medication, and undergoing injections, I had residual back pain through most of my early 20s.
My life changed when I was referred to a chiropractor by a local orthopedic surgeon that treated my MCL tear and performed surgery on my right hand after a fracture. With the help of chiropractic care, I was finally able to get my life back.
No more flare-ups.
No more back braces.
No more pills.
Knowing the right way to manage a disc bulge or an old injury is key in building up strength and resiliency.
I am happy I can add my life experiences as well as my professional knowledge to help people live an active and fulfilling life.
Book Now
Read About Dr. Diego
We are located in Rockville, MD, near the Pike & Rose neighborhood in the heart of North Bethesda.

Your Rockville/North Bethesda chiropractor is here to help you improve your health and quality of life, get you out of pain, and get you back to doing what you love most.
We are committed to using the best evidence-based practices to treat our patients, always delivering with a caring hand.
Have You Ever Felt Hopeless Trying To Get Better On Your Own? Watch this short video to learn about the difference getting the right care makes:
Experience Freedom From Pain, Get Lasting Results And Feel Like Yourself Again
Here's Our Simple Process
Request An Appointment
Get in fast and easy, via our website, calling, or our handly scheduling app. Dr. Diego takes the time to make sure you are always heard.
Get A Custom Plan That's Right For You
Receive chiropractic care and exercises that have a real impact.
Experience Lasting Results
Get out of pain and experience lasting results.
Don't Live Another Day With Pain Holding You Back From The Life You Deserve
Take that first important step to true vitality and schedule an appointment today.
Book Now
We're Working Hard To Keep Rockville Healthy And Active
Check out these articles from our blog.